Illustration  •  

Submitted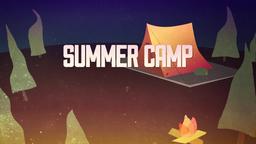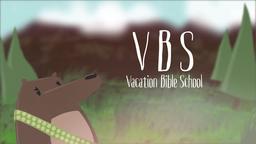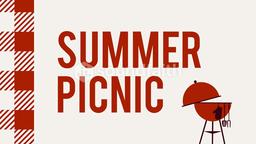 GUILT
Guilt drives people to do strange things. Camelback High School in Phoenix just received a $1000 money order along with two books. The anonymous package was from a former student. The student was paying a fine for the late return of the two books which he, or she, had checked out of the High School library in 1959.
--World, December 5, 2009 p. 13 Illustration by Jim L. Wilson and Rodger Russell
Some of the things guilt drives us to are not bad. That is especially true when our guilt drives us to the cross. Jesus came to pay for our sin and leave us guiltless.
Romans 8:1 (NASB) "Therefore there is now no condemnation for those who are in Christ Jesus."