Illustration  •  

Submitted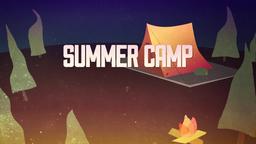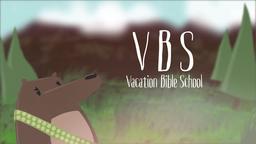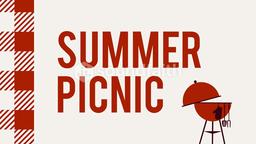 Hand sanitizing is in these days. Brookstone now offers a hand sanitizer dispenser that is so efficient you don't even have to touch it for your little dab of sanitizer or soap. It is a hands-free dispenser.
--USA Today December 7, 2009 p. 6D Illustration by Jim L. Wilson and Rodger Russell
USA Today calls this a Christmas gift for a germophobe. That is not a bad thing to be during any flu season.
What Christians need to be is Sinophobe. It is a good thing to be put off as much by sin as we are by germs.
Romans 6:12 (NASB) "Therefore do not let sin reign in your mortal body so that you obey its lusts,"