Illustration  •  

Submitted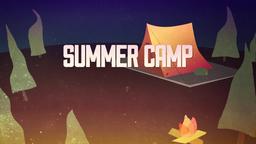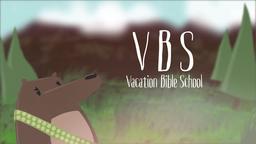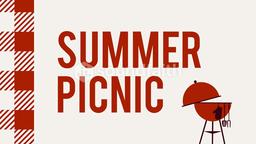 HOPELESSNESS
What if you were yelling for help and no one could hear you? You could see them right there in front of you, but they could not hear your calls. Such was life for Rom Houben, a Belgian man in a coma. At least they thought he was in a coma. He said, "I was shouting, but no one could hear me."
In 2006, after 23 years in this 'coma,' doctors using new scanning techniques found that Rom had normal brain function. Now he communicates with the world using a special keyboard.
--Time, December 7, 2009 p. 21 Illustration by Jim L. Wilson and Rodger Russell
I can't think of a more hopeless feeling, than being completely aware of your surrounding and totally unable to communicate with friends and family, doctors and nurses. Unless, perhaps, it is the feeling of those who, five minutes after they die having rejected Jesus Christ, realize that they have sealed their own eternity by rejecting the only Hope.
John 3:36 (NASB) "He who believes in the Son has eternal life; but he who does not obey the Son will not see life, but the wrath of God abides on him."
Don't find yourself in an eternal spiritual coma. "Believe on the Lord Jesus Christ."