Illustration  •  

Submitted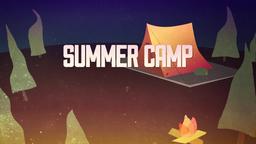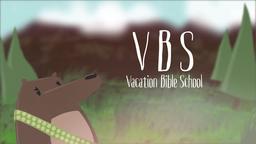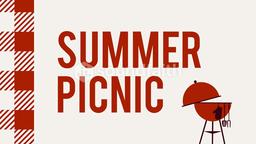 One of the less noble results of internet technology is the prevalence of gossip on the net. Anonymous gossip sites have hit college campuses especially hard. Comment sites, many run by students, allow other students to make accusations than many times turn out to be salacious gossip.
Students who are victims of the gossip can ask that their names be removed and at most sites, they are removed. Colleges would like to stop the harmful comments but so far, the law has been on the side of free speech.
--Time December 7, 2009 p. 97 Illustration by Jim L. Wilson and Rodger Russell
In an atmosphere where society has shunted many cultural mores aside, it is not surprising that gossip is rampant as well. After all, the Bible lists gossip among some of the other sins.
"being filled with all unrighteousness, wickedness, greed, evil; full of envy, murder, strife, deceit, malice; they are gossips," (Romans 1:29 NASB95)
Proverbs 20:19 (NASB) "He who goes about as a slanderer reveals secrets, Therefore do not associate with a gossip."