Illustration  •  

Submitted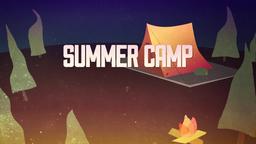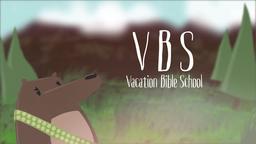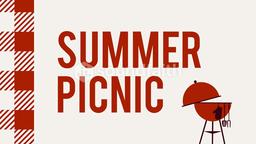 An experiment using ordinary housecats put some dents in theories about catnapping. Many owners have wondered what their cats do while they are away during the day. Researchers in California decided to find out, by equipping fifty cats with collar cameras that took a picture every 15 minutes. Based on the photos, housecats spent 22 percent of their time looking out of windows, 12 percent of their time was spent interacting with other family pets and roughly 8 percent of their time climbing on chairs or kitty condos.
The collection of 777 photos in the study showed cats looking at a television or computer, DVDs or other media 6 percent of their time, and another 6 percent hiding under the table. What surprised researchers was the low percentage of time cats spent sleeping. Though the impression of most researchers was that cats slept most of the day, the photos revealed cats slept just six percent of the time. Animal behavioral scientist Jill Villareal who collected the data said, "What surprised me was how active the cats were. I believed my three cats were sleeping during the day." Villareal said the results may lead to further studies.
--What do cats do all day? Kitty cam has answer, http://www.msnbc.msn.com/id/34262078/ ; December 3, 2009, Illustration by Jim L. Wilson and Jim Sandell.
If someone studied your daily actions, what would they discover about you?
1 Timothy 4:12 (CEV) "Don't let anyone make fun of you, just because you are young. Set an example for other followers by what you say and do, as well as by your love, faith, and purity."
Heading 2
Text with an outline.