Illustration  •  

Submitted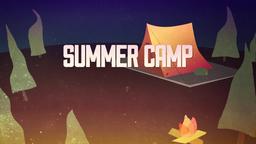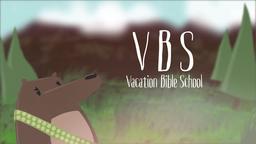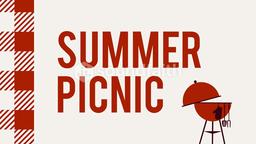 The growing wave of politically correct speech and thought has many people concerned about the way America is celebrating Christmas. Organizations are listing retailers that don't use the word Christmas in their advertising , court cases are filed over the inclusion or exclusion of nativity scenes, and one company is selling a CHRIST-mas tree which is a bushy artificial tree with a giant cross where the trunk should be. Now a new group is focusing on what they say is the biggest challenge to Christmas, commercialism. The Advent Conspiracy is a growing movement among churches supported by leaders like Portland Oregon pastor Rick McKinley. McKinley says the frenzied activity and extravagant gift giving detracts from the holiest days on the calendar.
In the past few years, Advent Conspiracy churches in 17 countries have donated millions of dollars to dig wells in developing countries. McKinley says a fraction of the money Americans spend at retailers during the month of December could supply the entire world with clean water. He argues that if believers changed how they thought about giving at Christmas, the holiday could be transformative in both a religious and practical sense. One youth pastor summed up his views of the Advent Conspiracy saying it is difficult because it counters a multibillion-dollar machine of materialism and consumerism, but adds, "It takes a lot of patience to say there's a different way – Christmas doesn't have to be like this."
--Christian Group Launches New Attack on Christmas Commercialism, http://news.yahoo.com/s/time/20091215/us_time/08599194759000;December 3, 2009, Illustration by Jim L. Wilson and Jim Sandell.
John 3:16 (CEV) "God loved the people of this world so much that he gave his only Son, so that everyone who has faith in him will have eternal life and never really die."