Illustration  •  

Submitted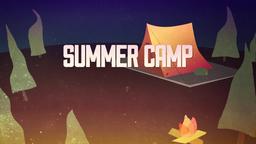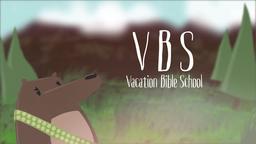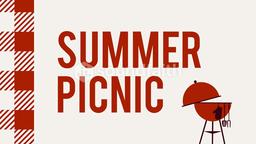 Two Hungarian brothers who were so poor they lived in a cave, and raised money selling junk, recently discovered they are heirs to a huge fortune. Charity workers informed Zsolt and Geza Peladi that they and a sister were in line to receive an inheritance worth more than six billion dollars. German law dictates that direct descendants are automatically entitled to a share of any estate. Lawyers for the estate of their maternal grandmother discovered the Peladi brothers when they conducted genealogical research seeking descendants.
The Peladi brothers will have to produce their mother's death certificate to prove they are in line to receive the fortune. They are not sure if their grandmother even knew they existed. Geza told a local newspaper, "We knew our mother came from a wealthy family but she was a difficult person and severed ties with them, and then later abandoned us and we lost touch with her and our father until she eventually died."The brothers hope money will help them live a more normal life, and even find wives. Geza added, "If this all works out it will certainly make up for the life we have had until now – all we really had was each other – no women would look at us living in a cave."
--Homeless brothers in line to inherit billions, http://www.msnbc.msn.com/id/34264774/ns/world_news-wonderful_world; December 3, 2009, Illustration by Jim L. Wilson and Jim Sandell.
How many believers live like paupers never knowing the inheritance they have through Jesus?
Titus 3:7 (CEV) "Jesus treated us much better than we deserve. He made us acceptable to God and gave us the hope of eternal life."