Illustration  •  

Submitted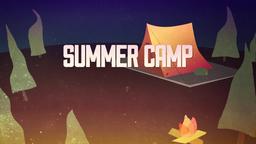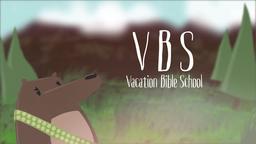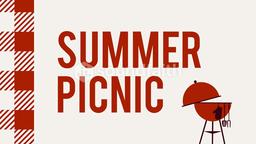 New research suggests being lonely may be contagious. The study builds on another recent study indicating that happiness is also infectious and often spreads through social networks. The study published in the Journal of Personality and Social Psychology found that women are more likely than men to report "catching" loneliness and that the odds of becoming lonely were more likely to be caused by changes in friendship networks rather than changes within the family.
Author of the study John Cacioppo, a psychologist at the University of Chicago said researchers found next-door neighbors who experienced an increase of one day of loneliness a week caused an increase in loneliness among neighbors who were close friends. Cacioppo says the good news researchers uncovered is that the effect of loneliness drops off significantly after three degrees of separation. He says when a person feels isolated they tend to have more negative interactions with people than non-lonely people. Cacioppo says these negative moods tend to reinforce negative moods in others. In the article Cacioppo said, "You can use your friends to get you out of negative moods, whereas when you feel more isolated, you act more negatively toward your friends."
Like happiness, loneliness is contagious, http://www.usatoday.com/news/health/2009-12-01-loneliness01_ST_N.htm; December 1, 2009, Illustration by Jim L. Wilson and Jim Sandell.
1 Thessalonians 5:11 (CEV) "That's why you must encourage and help each other, just as you are already doing."