Illustration  •  

Submitted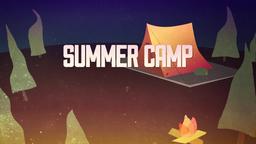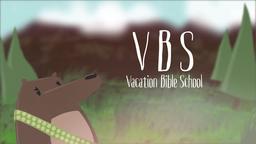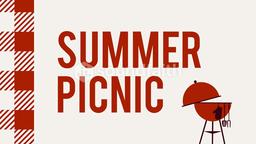 A new poll suggests Americans have some definite preferences when it comes to celebrating Christmas, especially as far as music is concerned. Zogby International conducted an online poll to gauge the feelings of a representative group of Americans. Pollsters found Americans prefer the celebration of Christmas start right after Thanksgiving Day. Fifty-nine percent of adults said they liked to see lights on homes, store displays, and hear Christmas music on the radio the day after Thanksgiving. Most did not want to see or hear Christmas themes before that date, or too much afterward.
Researchers found most Americans preferred traditional or religious songs at Christmas as opposed to newer novelty type Christmas songs. The poll asked respondents to vote for their three favorite Christmas songs from a preselected group of nine. 58 percent of adults selected "O Holy Night" as their favorite Christmas song, followed by 41 percent who said their favorite was "White Christmas," and 38 percent, who choose "The Christmas Song."
--O Holy Night Tops Charts, http://www.zogby.com/NEWS/ReadNews.cfm?ID=1778; December 2, 2009, Illustration by Jim L. Wilson and Jim Sandell.
The good news of Christmas is for everyone.
Luke 2:10-11 (CEV) "But the angel said, "Don't be afraid! I have good news for you, which will make everyone happy. (11) This very day in King David's hometown a Savior was born for you. He is Christ the Lord."