Illustration  •  

Submitted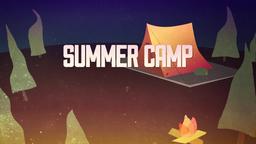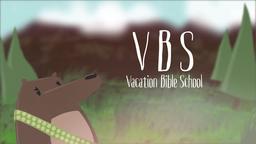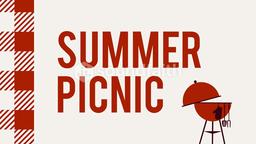 A misdialed telephone number became the basis of a miracle of God's provision in California. Virginia Saenz could hear the desperation in the voice of a message left on her telephone at 5AM the day before Thanksgiving 2009.The caller named Lucy was calling her daughter to say that she could send money for groceries, but sending the money meant the woman would not be able to pay her mortgage payment. Saenz said she did the only thing she could think of. She called Lucy back and told her not to worry. She told Lucy to pay her mortgage, and she promised to handle the groceries. Saenz told Lucy, she had reached a wrong number and she did not have to worry anymore.
Saenz went grocery shopping Thanksgiving morning and bought food for a Thanksgiving dinner and enough food to hold Lucy's daughter through the end of the month, when she would get paid again. Saenz said the act of giving made "the day special for me." She added," I helped somebody. I think it's what anybody would have done."
--Wrong Number Miracle, http://www.nbcsandiego.com/news/weird/Wrong-Number-Miracle-76368647.html; November 30, 2009; Illustration by Jim L. Wilson and Jim Sandell.
1 Timothy 6:17-19 (HCSB) "Instruct those who are rich in the present age not to be arrogant or to set their hope on the uncertainty of wealth, but on God, who richly provides us with all things to enjoy. (18) ⌊Instruct them⌋ to do what is good, to be rich in good works, to be generous, willing to share, (19) storing up for themselves a good reserve for the age to come, so that they may take hold of life that is real."