Illustration  •  

Submitted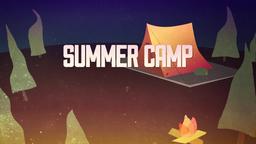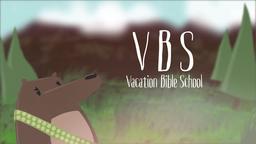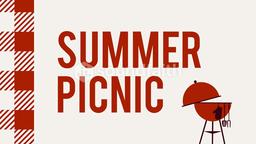 Christians must walk a fine line between being in the world, yet not being stained by it. For many, the solution they choose is just to withdraw from relationships with nonbelievers, which solves one problem, but creates another.
In his book, Just Walk Across the Room, Bill Hybels writes, "The longer a person attends church, the fewer evangelistic discussions they engage in with family members and friends. Fewer presentations of the life-changing plan of salvation are given, and fewer invitations to events that attractively present the message of Christ are offered, mostly because Christ-followers have fewer friends outside the faith to whom to offer them."
-Kindle Book, Highlight Loc. 1058-60 Illustration by Jim L. Wilson
Before long, they listen to their pastor talk about the importance of sharing their faith, yet honestly, they don't personally know anyone that doesn't know Christ. In effect, they cease being salt in the world and become salt in a shaker. Or if you don't mind me mixing metaphors, a boat is made for the water, it should be in the water—the problem isn't when the boat gets in the water, but when the water gets in the boat. However, some have such a water phobia that they never set sail, and in doing so, they never fulfill their destinies.
Matthew 5:13-15 (NLT)"You are the salt of the earth. But what good is salt if it has lost its flavor? Can you make it salty again? It will be thrown out and trampled underfoot as worthless. (14) You are the light of the world—like a city on a hilltop that cannot be hidden. (15) No one lights a lamp and then puts it under a basket. Instead, a lamp is placed on a stand, where it gives light to everyone in the house."