Illustration  •  

Submitted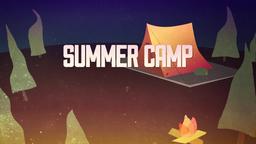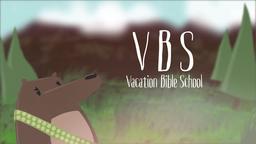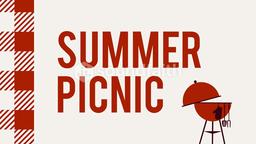 Like most young couples, Rick and Karen were financially challenged. Actually, it was worse than that, they put everything they had, and then some, into a down payment for their starter home. They were in debt up to their eyeballs. Karen carefully kept the books down to the last penny, she had too. Their financial survival depended upon her ability to stretch every dollar and keep track of every dime. However, this month she'd made a simple math error, forgetting to carry the 1 and now they were in big trouble. They needed $100.00 or they would begin to bounce checks.
Rick didn't get mad when Karen told him about the problem. He could tell that Karen felt terrible. "I don't know what else to do either," Rick said, "Except to pray." After they finished praying, Rick hugged his bride, "Everything will be OK," Rick said, and he went back to work outside.
As he was changing the spark plugs in the family Volkswagen, Rick noticed a bill lying on the ground. Immediately, he reached to pick up the dollar thinking 1 down, 99 to go, but to his utter amazement there were two zeroes after the one on the bill. God had answered their prayer, and He'd done it in dramatic fashion just five minutes after they prayed it.
--Soul Shaping: Disciplines that Conform you to the Image of Christ, p. 36 Illustration by Jim L. Wilson For more information on Soul Shaping, go to www.soulshaping.net
Matthew 7:7 (CEV) "Ask, and you will receive. Search, and you will find. Knock, and the door will be opened for you."