Illustration  •  

Submitted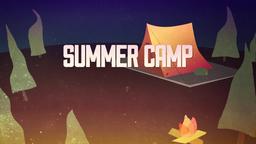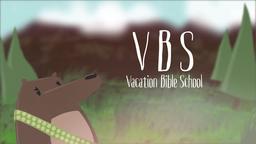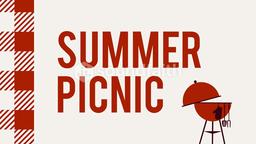 At 64 years old, Robert was a confirmed bachelor if there ever was one. He'd learned to be content with his situation and never thought he'd find love and get married. One summer evening in 1988 he was enjoying a moment of solitude, reflecting upon his upcoming retirement and praying about his future. Out of the silence, God spoke to him. Not in an audible voice, but in a real way nonetheless. God told him that he was to marry Nell, a Sunday School teacher in his church.
Robert started remodeling his home, preparing for his upcoming wedding. He enlarged the closet space and got rid of the water bed. He did all of this without talking to Nell. He felt like God had answered his prayer, so he began doing the things he felt like he needed to do. In January of '89, he finally got up enough nerve to talk to Nell and ask her out on a date. "I felt like a 15-year-old and was shaking all over." Robert said.
As they were waiting for their food, Robert said, "Nell, God has told me I am to get married." She looked at him funny and calmly said, "Well, I'm sure He has someone in mind for you." "Yes," Robert said, "He wants me to marry you." Nell didn't get up and run out of the room, instead, she said, "I'll have to pray about it." In the eighteen years since her husband passed, Nell hadn't given marriage a second thought.
On May 26 of that year, they were married. "I had always heard that marriages were made in heaven," Robert said, "now I believe it is true. This is the happiest time of my life"
--Soul Shaping: Disciplines that Conform you to the Image of Christ, p. 82-83 Illustration by Jim L. Wilson. For more information on Soul Shaping, go to www.soulshaping.net
What if Robert had passed the voice of God off as a silly premonition? Sometimes, we have to put feet to our prayers and go after what we've asked for.
Matthew 7:7 (CEV) "Ask, and you will receive. Search, and you will find. Knock, and the door will be opened for you."