Illustration  •  

Submitted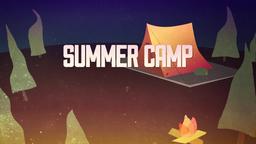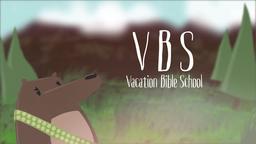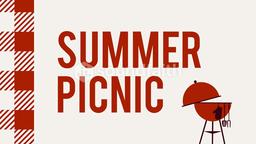 Every day, come rain or shine, Bill hits the pavement and puts in three to five miles jogging. He's was the picture of health up until the moment that he almost died.
One morning, after his run, he started itching all over his body, was light-headed and had a growing sense of fatigue and dread. He lay down on the den floor and elevated his feet, trying to force blood to his brain. Instead of lessening his symptoms, this intensified them. He tried to get up. He couldn't. He was in trouble, serious trouble. He cried out to God, "Help me make it to the phone." He drug himself across the floor into the other room to the foot of the desk when he remembered that the buttons on the phone were broken—he'd managed to make it across the room, but to no avail. I can't believe it, he thought. I'm going to die because I crawled to the wrong phone. About the time he was going to give up, he sensed God telling him to reach for the phone anyway. He didn't have the strength to just grab it, so he walked his fingers up the desk and grasped the phone. "I don't know if I dialed 911 or if there was an automatic signal," Bill said, "but within minutes fire rescue was in my home."
"Lieutenant, I can't get a pulse." The EMT said. Bill wanted to say, "Try the other wrist," but he couldn't muster the strength. They sized up the situation and gave him a shot of epinephrine for anaphylactic shock and transported him to the hospital. No one knows for sure what caused the reaction, but today Bill carries an Epipen with him everywhere he goes and wears a Medic Alert bracelet with the inscription "exercise induced anaphylaxis," and he avoids exercising with three hours of eating smoked meats.
When he got home from the hospital, he walked over to the desk and picked up the phone that had saved his life. He tried to dial out on it, but was unsuccessful. The phone was broke. It didn't work. It didn't before, and it hasn't since. The only time it worked was the time his life was depending on it—the time God used it to answer his prayer.
--Soul Shaping: Disciplines that Conform you to the Image of Christ, p. 38 Illustration by Jim L. Wilson. For more information on Soul Shaping, go to www.soulshaping.net
Matthew 7:7 (CEV) "Ask, and you will receive. Search, and you will find. Knock, and the door will be opened for you."