A worshipping community (2)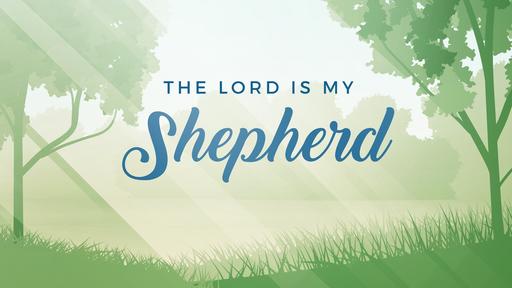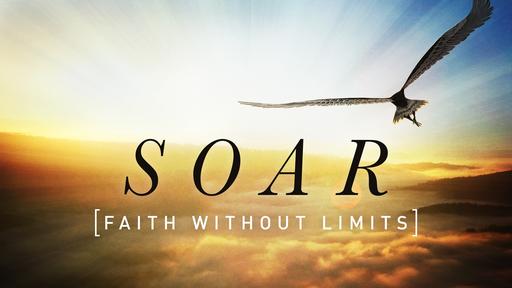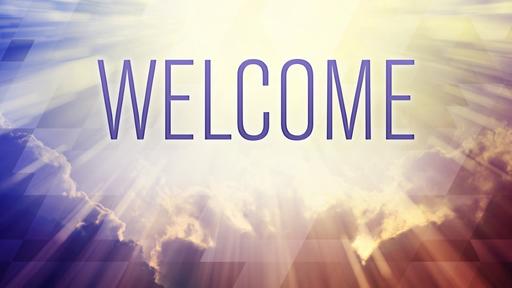 Sermon St Cuthbert's 6th October 2002, The Evening Service.
What is the Church? A Worshipping Community
Exodus 19:1-6, Ephesians 3:14-21

! SUMMARY
<< The church gathers for worship so we can help each other to open our eyes to God's glory. Once we glimpse this glory we cannot help but fall on our knees before him. >>

! INTRODUCTION
Welcome to the new evening service.
New series.
What is church? What does the Bible tell us that church should be like?
Of course in some ways the church is v different…
Essential things. Make church church.
spirit-filled, witnessing

Tonight aspect – worship.
Worshipping community.
Appropriate - different style.
What is important about the way we worship together?

2 sections.
(1) What is worship?
Testimony + Sharing
(2) What does it mean to be a worshipping community.

! WHAT IS WORSHIP?

Over the summer – Alps
Friend's house, the most fantastic scenery.
Huge valley, dropping away. Mountain towering up.
Glacier draped.
Stream  torrent. steep ravine.
Sometimes sun at right angle.
"Wow".
natural response

NOT 'rather well constructed bit of scenery. I must make myself feel amazed'
"Make something happen"
Ps 46v10 "Be still and know that I am God"
Rev 22v17 "The Spirit and the bride say "Come!" …Whoever is thirsty let him come; and whoever wishes, let him take the free gift of the water of life."

Sometimes didn't notice. Busy with other things.
Eyes weren't open.
Then I'd remember where I was. Wow!

Worship is the most natural thing in the world.
But we're often busy.
Distracted / knocked back.
Walk around with our eyes closed.
Church  opening our eyes.

! Reading Ephesians 3:14-21
Book of Ephesians letter Paul wrote to a number of churches.
Seems distracted, forgotten what God was really like.

Powerful v20.*
v18-19 "that you may have the power, together with all the saints, to grasp ho wide and long and high and deep is the love of Christ…"
"… and to know this love that surpassed knowledge – that you may be filled to the measure of the fullness of God."

When we glimpse God's glory our lives are changed.
Once we've opened our eyes we can't help but fall on our knees before God.

What might we feel:-
(recap)

Can't conjure up these feelings on our own.
trying to laugh at a joke before you've heard the punch line.
Opening our eyes is the important thing.

Worship is about falling in love with God. Been there all the time but "How could I have not had my eyes open."

! EXPLAIN TESTIMONY.
short
something tonight or recently that has opened your eyes to God.
share with the rest of Church.

WHAT DOES IT MEAN FOR THE CHURCH TO BE A WORSHIPPING COMMUNITY?

If worship is the most natural thing, opening our eyes.

(1) Come expecting our eyes to be opened.

 no point just for the sake of it. But open our eyes.

(2) We should all be helping to open each other's eyes.

(3) Everything we do as the church should be a natural response to God.

! CONCLUSION
Imagine walking through a crowded street.
Someone looking up into the sky.
Hot air balloon.
What happens – crowd looking up and pointing.