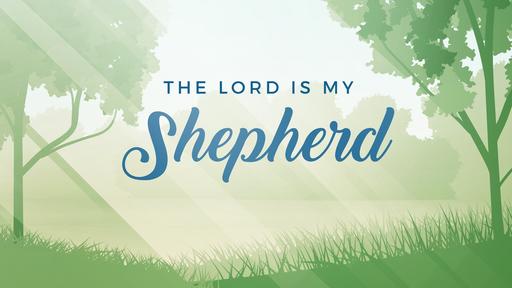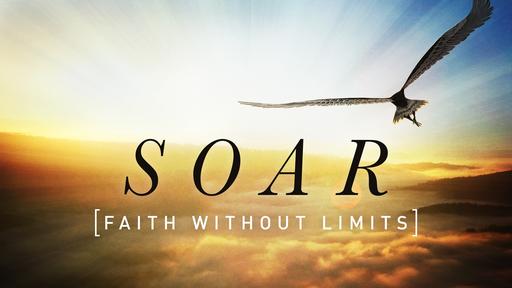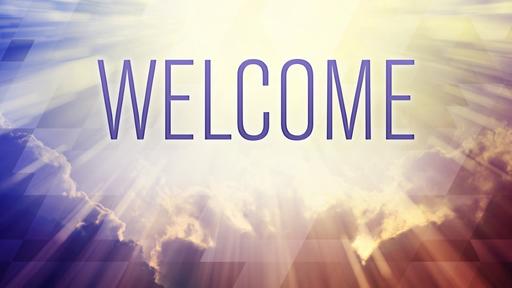 Title:  HOW STRONG IS YOUR HEART?...THE VIGOR OF YOUTH AT 85.
Text:  Joshua 14:6-15
Introduction:
            Read Text.
            Standing before General Joshua is his old friend and fellow spy, 85-year-old Caleb.  He is conversing with the General about that never-to-be-forgotten day 45 years pervious.  It was the day when the two of them stood alone against the other 10 spies and the cowardly mob that believed the report of the other fearful spies.  Moses had sent 12 spies into Canaan; Joshua and Caleb were among that group.  When they returned from their mission, 10 of them praised the land, but fearfully concluded that Israel could not conquer it.  Caleb, however, dared to disagree.  But the fears of the people mounted, so Joshua stepped up to Caleb's side and agreed with him that they should trust God for the victory.  God was for them, but the fear insighting the mob was against them.  That day they were turned away from entering the promised land and they wandered another 40 years in the wilderness.  Now they are standing inside the Promise Land…conquest has been fierce as they battled and drove out the enemy.  None of the original mob, nor the other 10 spies have survived…only Joshua and Caleb remain.  But Caleb remembered Moses' promise on the day they stood together before that fearful mob.  For Caleb's leadership against the unbelieving spies and the unbelieving crowd, Moses singled him out for a blessing and promised him a special reward…it was to possess Hebron.
            Looking back on that eventful day, Caleb remembers what conviction beat in his heart when he stood alone.  He spoke his report "according to his convictions."  He did not minimize the problems…neither the giants nor the fortified cities…but he magnified God.  To him, God was greater than the biggest problem.  Caleb had faith in the POWER of God.  Not so with the other spies…they magnified the problems and thereby minimized God.  But Caleb would not follow the popular opinion of the day…he would not bend to the pressure of the crowd…and he would not desert what God had put in his heart!  He did not even once consider sacrificing his own convictions in order to make a majority report unanimous.  Instead, he followed the Lord his God WHOLEHEARTEDLY!
            In our text, Caleb reminisced about God's faithfulness to him over many years.  He spoke of how God had kept him alive the past 45 years of the rebellions in the wilderness and the last 5 years of conquest in Canaan.    He spoke of the promise of Moses that he would someday inherit the territory he had bravely explored near Hebron.  But 45 years is a long time to wait for the fulfillment of a promise…it's a long time for faith to live on words from someone who has died long ago!  Yet Caleb did wait…he waited through the weary 40 years of wilderness wanderings…he waited through the demanding years of conquest…but wait he could…because he had a strong faith in the promises of God spoken through Moses!  That promise sustained him in all those difficult times.
            I don't know about you, but I gather a lot of strength into my own heart when I hear that an octogenarian says he felt as strong and vigorous at 85 as he did when he was 40!!  It's faith in a mighty God that keeps a heart young…keeps a heart strong…keeps a heart vigorous!
            Caleb concluded his speech to General Joshua with an astounding request.  At age 85, when he might have asked for a quiet place to spend his last days rocking in a rocking chair in the shade and raising flowers…instead, he requested that he be given the same section of land that his feet walked across 45 years ago…the same section of land that had struck fear into the hearts of the 10 spies.  This was the inheritance he desired in fulfillment of God's promise.  Most older people are more apt to talk about old conflicts gone by than to take on a new one…take on the greatest challenge of their lifetime!  Caleb was ready for one more good battle!  He was eager to fight the Anakites at Hebron and take that land for his possession.  Caleb chose a large and foreboding task…not that he was prideful of his own ability…but rather because he believed in an Almighty God.  Caleb had faith in the PRESENCE of God in his own walk…and that Presence didn't desert him when traversed the land of the giants, nor when he battled for 5 years!
            With flashing eyes, strength in his voice, and a white-knuckle grip on his sword, Caleb concluded, "The Lord will help me drive them out just as He said He would."  And drive them out he did…it's recorded in Joshua 15.
            General Joshua granted Caleb him the request and blessed him to conquer the land he had fixed his sights upon.  And when Joshua glanced back in time to this day, when writing this book, he concludes this story with his close friend and battle mate, by recalling that the land was previously named, "Hebron…the land of Kiriath Arba."  If you dig into the Bible, you will find that Arba was a giant that lived with the Anakites…a nation of giants.  This fact makes Caleb's heroic faith stand out even more vividly.  Joshua concludes the story with the words, "Then the land had rest from war."  What do those words do for you?  Do they increase your faith?  Do they make your heart stronger?  They are the testimony of what the Lord can accomplish with respect to a land yet to be possessed…an obstacle yet to be accomplished…a promise that is waiting to be fulfilled!!