It's a matter of the heart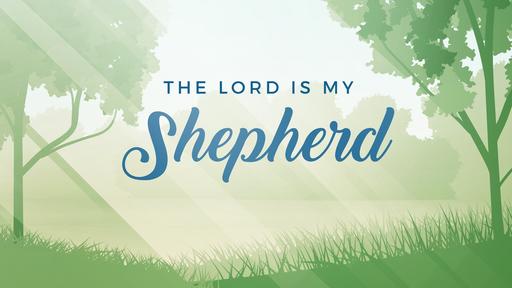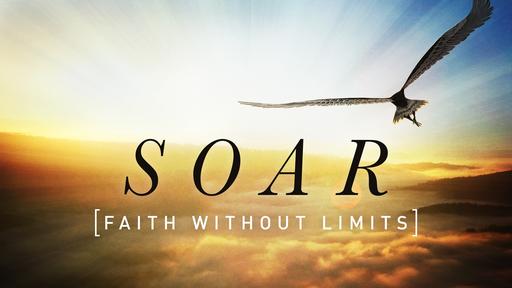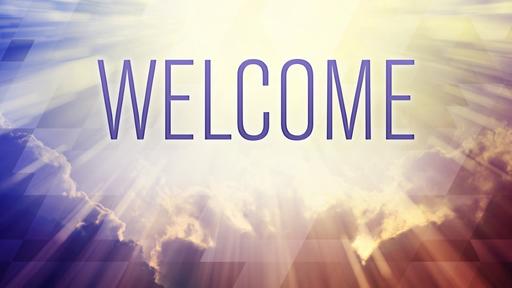 Topic: "It's A Matter of The Heart"
INTRODUCTION:
A-      Tell the Easter Story (Luke 24:1-12).
B-      Read the text (Luke 24:13-35).
TS: What Easter means to you is "is a matter of the heart." There is a three step progression that will make it a day of rejoicing.
CONCLUSION:
How do I know that Christ has risen?
What proof have I to give?
He touched my life one blessed day,
And I began to live.
How do I know he left the tomb
That morning long ago?
I met Him just this morning,
And my heart is still aglow.
How do I know that endless life
He gained for me that day?
His life within is proof enough
Of immortality.
How do I know that Christ still lives,
Rich blessings to impart?
He walks with me along the way
And lives within my heart.