The Meaning of Spiritual Giftedness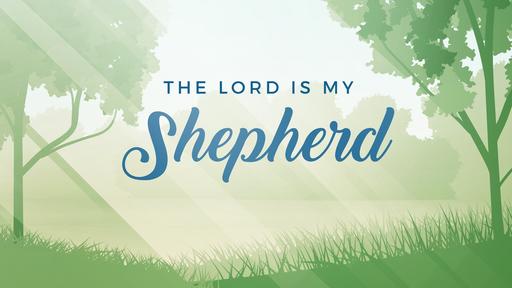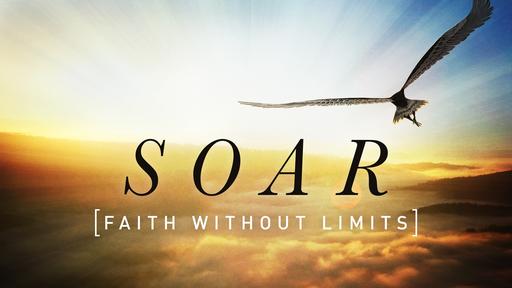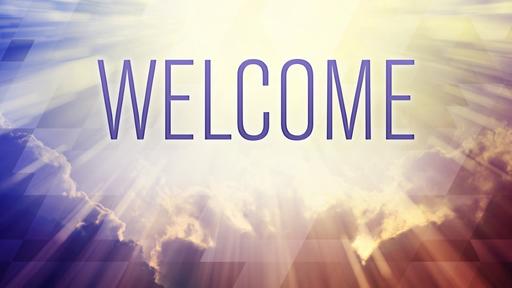 TEXT: Ephesians 4:7-16
ETS: The Lord has given grace gifts to every believer.
ESS: Every believer is to use his God-given spiritual gifts within the body of Christ.
OSS: Believers will commit to serve through the church.
PQ: What does the Bible teach about spiritual gifts?
UW: Statements
TOPIC: The Meaning of Spiritual Giftedness
INTRODUCTION:
Someone once called a preacher to say he wanted to place church membership. But, he went on to explain that he did not want to worship every week, study the Bible, visit the sick, or serve as a leader or teacher.
The minister commended him for his desire to be a member, but told him the church he sought was located in another section of town. The man took the directions and hung up.
When he arrived at that address, the man came face to face with the logical result of his own apathetic attitude. There stood an abandoned church building boarded up and ready for demolition.
* example: People with the gift of teaching can be appointed by the Holy Spirit to teach in different ministries (Bible teaching, Discipleship, Missions). People who teach in the same ministries are appointed by God to teach different age groups or classes.
* The feet are not there for their own glory, but to carry the rest of the body (equip) so that each other part can do it's job, and the whole body can do its job.
* When one member of the body is removed or does not function, there are problems throughout the body. The disease of Diabetes is a prime example. The organ that should produce insulin does not do it's job…creating all kinds of other problems.
*Example: If a blood vessel is blocked and does not carry the needed blood supply, it spells disaster for all other members of the body.
CONCLUSION:
A-    Summary
B-    Invitation:
1.      Have you been saved? If so, you have been gifted for service within the Body of Christ. Why not yield to the Lord and let the Holy Spirit empower you for service?