The Question Without an Answer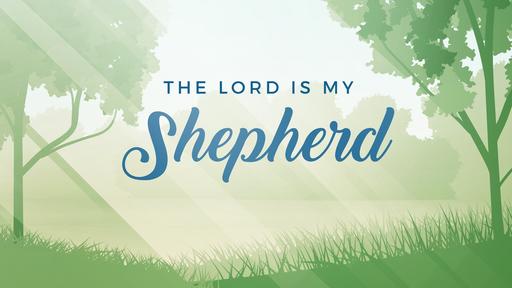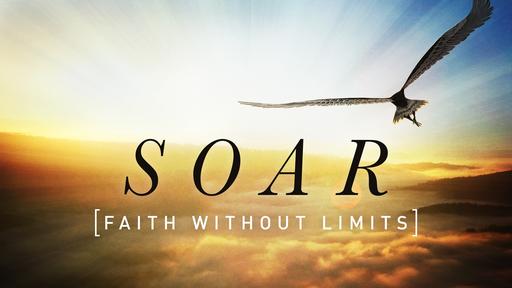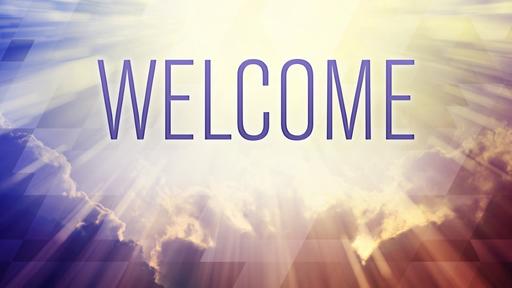 The Question Without an Answer
Hebrews 2:1-4 (KJV)
1 Therefore we ought to give the more earnest heed to the things which we have heard, lest at any time we should let them slipa . 2 For if the word spoken by angels was stedfast, and every transgression and disobedience received a just recompence of reward ; 3 How shall we escape, if we neglect so great salvation; which at the first began to be spoken by the Lord, and was confirmed unto us by them that heard him ; 4 God also bearing them witness, both with signs and wonders, and with divers miracles, and giftsb of the Holy Ghost, according to his own will ?
[1]
Introduction:
There are some questions that seem to have no answer, such as:
Q: Why do we park on driveways and drive on parkways?
Q: If those "Black Boxes" they have flight recorders in are indestructible, why don't they make the whole airplane out of them?
Q: How do they make Teflon stick to pans when nothing sticks to Teflon?
Q:  How many politicians does it take to change a light bulb?
A:  Two. One to assure everyone that everything possible is being done while the other screws the bulb into the water faucet.
There is a question in scripture that has no answer. It is recorded for us in this passage of scripture.
I.          the hidden danger we all face (v.1b).
A.        Drifting away from the message of salvation.
1.      It is imperative that we hear the message of salvation
(Rom. 10:16). "So then faith cometh by hearing, and hearing by the word of God."
2.      Once we have heard about God's salvation it is dangerous not to act on what we have heard.
a.     All we have to do is nothing in order to reject salvation.
                                                                                                   i.      Illustration: If a boat on the Mississippi River is not anchored, it will drift away from port. All the captain has to do to drift is to neglect to put down anchor. If he does nothing, he will find himself downstream in very little time.
                                                                                                 ii.      Note what the scriptures say:
(2 Cor. 6:2) "(For he saith, I have heard thee in a time accepted, and in the day of salvation have I succoured thee: behold, now is the accepted time; behold, now is the day of salvation.)"
(Prov. 27:1) "Boast not thyself of to morrow; for thou knowest not what a day may bring forth."
B.         Drifting away from the Words that we have heard.
(2 Pet. 3:14-18) "4Therefore, beloved, looking forward to these things, be diligent to be found by Him in peace, without spot and blameless; 15and consider that the longsuffering of our Lord is salvation—as also our beloved brother Paul, according to the wisdom given to him, has written to you, 16as also in all his epistles, speaking in them of these things, in which are some things hard to understand, which untaught and unstable people twist to their own destruction, as they do also the rest of the Scriptures. 17You therefore, beloved, since you know this beforehand, beware lest you also fall from your own steadfastness, being led away with the error of the wicked; 18but grow in the grace and knowledge of our Lord and Savior Jesus Christ. To Him be the glory both now and forever."
C.        Drifting away from the opportunities God has given.
II.        the helpful advise we have been given (v.1a).
III.       the horrible question for which there is no answer (vs.2-4).
(Heb. 9:27) " …It is appointed unto men once to die, but after this the judgement."
Conclusion:
The story is told of the man who went to sleep in his boat one night on the Niagara River. Before long his boat drifted down to the rapids and he was caught. It was too late for him to do anything. He went over the falls and was killed. Someone asks the question, "What must I do to be lost?" We are given the answer for "What must I do to be saved?" in Acts 16:31 : "…Believe on the Lord Jesus Christ, and thou shalt be saved…." But what is the answer for "What must I do to be lost?" Well, the answer is nothing .[3]

----
a let...: Gr. run out as leaking vessels
b gifts: or, distributions
[1] The Holy Bible : King James Version. 1995. Oak Harbor, WA: Logos Research Systems, Inc.
[2]Strong, J. (1996). The exhaustive concordance of the Bible : Showing every word of the test of the common English version of the canonical books, and every occurence of each word in regular order. (electronic ed.). Ontario: Woodside Bible Fellowship.
[3]McGee, J. V. (1997, c1981). Thru the Bible commentary. Based on the Thru the Bible radio program. (electronic ed.) (Vol. 5, Page 514). Nashville: Thomas Nelson.