Three Admonitions For God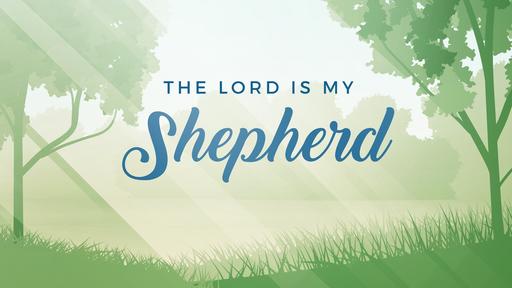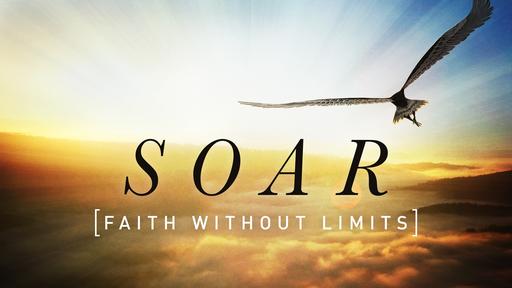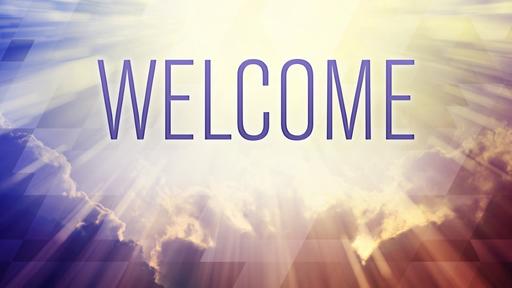 1- It does matter what you believe.
            2- God does not change, nor does his word.
(Hebrews 6:17-19 MSG) "When God wanted to guarantee his promises, he gave his word, a rock-solid guarantee-- God can't break his word. And because his word cannot change, the promise is likewise unchangeable. We who have run for our very lives to God have every reason to grab the promised hope with both hands and never let go. It's an unbreakable spiritual lifeline, reaching past all appearances right to the very presence of God."
1-                  Make Jesus the primary object of your love.
1- Opposition is guaranteed.
1- Winning Souls
1.      There is a reward for souls won.