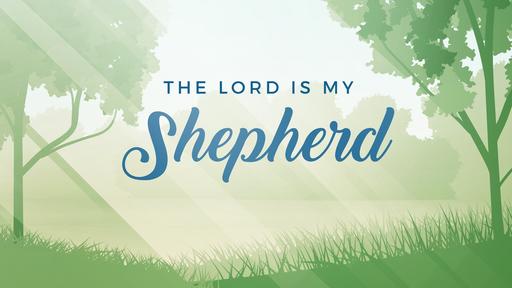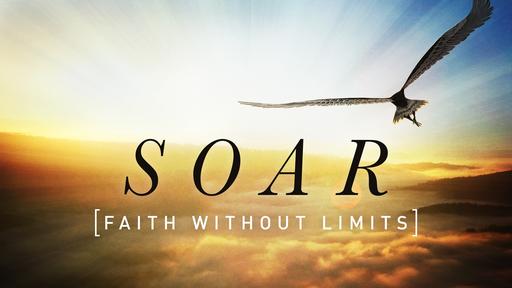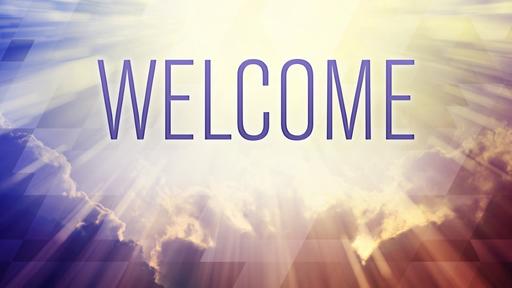 "Prince of Peace"
Luke 2:8-20
Isaiah 9:6
Set up Video – "Prince of Peace"
Introduction
Vs 6 - For to us a child is born, to us a son is given, and the government will be on his shoulders. And he will be called Wonderful Counselor, Mighty God, Everlasting Father, Prince of Peace.
What is Prince of Peace?
Isaiah is predicting shalom;
"Gl             
LXX – translates Heb to Gr
Where is this word in the Christmas story - Vs 14 - Glory to God in the highest, and on earth peace (eirēnē) to men on whom his favor rests."
What happens when you receive a message…?
Things that Cease the Peace
Vs 15-18 - When the angels had left them and gone into heaven, the shepherds said to one another, "Let's go to Bethlehem and see this thing that has happened, which the Lord has told us about."
16 So they hurried off and found Mary and Joseph, and the baby, who was lying in the manger. 17 When they had seen him, they spread the word concerning what had been told them about this child, 18 and all who heard it were amazed at what the shepherds said to them.
Peace that surpasses
Php 4:7 - and the peace of God, which transcends all understanding, will guard your hearts and your minds in Christ Jesus
Cancer is a good thing…?