HS 4 - Changing Your Worldview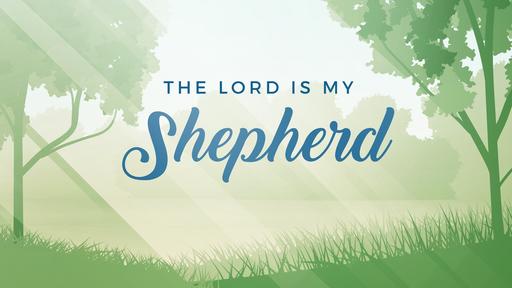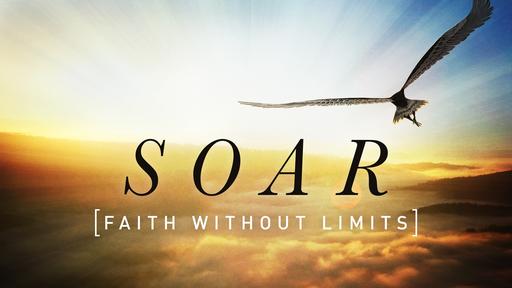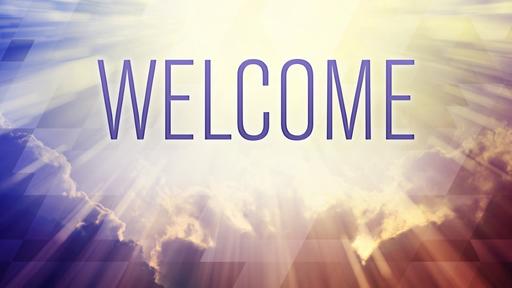 "Changing Your Worldview"
Acts 14:8-20
Review
Introduction
"A way of interpreting human experience in this world"
Basic ideas of the way Worldview helps us see and experience reality
Lenses of our Worldview
Worldview helps us to see clearly: but is also blinding
Illustration of "holding hands"
Passage
Vs 8 - In Lystra there sat a man crippled in his feet, who was lame from birth and had never walked
Some important facts to ponder
Vs 9 - He listened to Paul as he was speaking. Paul looked directly at him; saw that he had faith to be healed
Another key Holy Spirit verse
Vs 10 - and called out, "Stand up on your feet!" At that, the man jumped up and began to walk.
When Paul hears the Spirit he responds now
Vs 11-13 - When the crowd saw what Paul had done, they shouted in the Lycaonian language, "The gods have come down to us in human form!" 12 Barnabas they called Zeus, and Paul they called Hermes because he was the chief speaker. 13 The priest of Zeus, whose temple was just outside the city, brought bulls and wreaths to the city gates because he and the crowd wanted to offer sacrifices to them.
Probably not the reaction Paul & Barnabas were expecting.
Vs 14-15 - But when the apostles Barnabas and Paul heard of this, they tore their clothes and rushed out into the crowd, shouting: 15 "Men, why are you doing this? We too are only men, human like you. We are bringing you good news, telling you to turn from these worthless things to the living God, who made heaven and earth and sea and everything in them.
It leaves no doubt where the power was at
So what can happen when our worldview is challenged?
Vs 19 - Then some Jews came from Antioch and Iconium and won the crowd over. They stoned Paul and dragged him outside the city, thinking he was dead.
I'd call this distress…
But people with the same worldview continue on
Vs 20 - But after the disciples had gathered around him, he got up and went back into the city
There is a profound correlation between what we believe to be real and what we experience.
At the same time our experience limits our worldview and what we understand.
Many have trouble accepting as real what is past the reach of their experience.