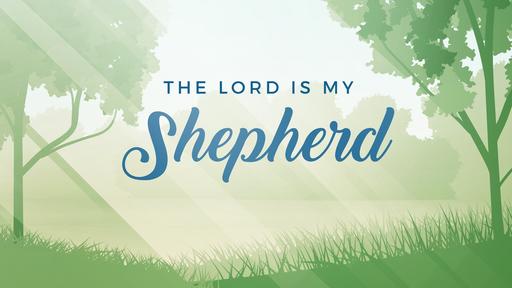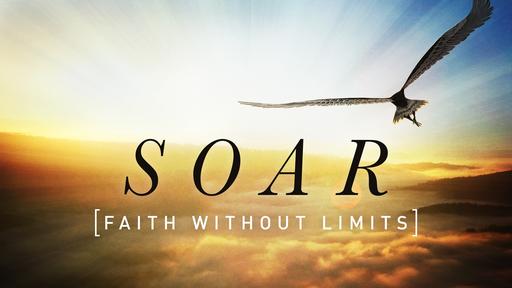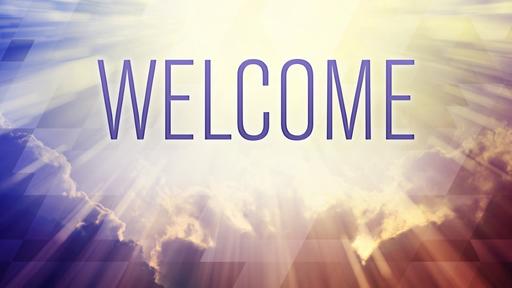 "Wonderful Counselor"
Isaiah 9:1-6
Introduction
Nevertheless, there will be no more gloom for those who were in distress. In the past he humbled the land of Zebulun and the land of Naphtali, but in the future he will honor Galilee of the Gentiles, by the way of the sea, along the Jordan—
2     The people walking in darkness have seen a great light; on those living in the land of the shadow of death a light has dawned.
What is the great light in your world?
3     You have enlarged the nation and increased their joy; they rejoice before you as people rejoice at the harvest, as men rejoice when dividing the plunder.
The word harvest hits a nerve
4 for as in the day of Midian's defeat, you have shattered the yoke that burdens them, the bar across their shoulders, the rod of their oppressor.
The word yoke must be bad...
5 Every warrior's boot used in battle and every garment rolled in blood will be destined for burning, will be fuel for the fire.
I like the word reformed... but reforming?
6 for to us a child is born, to us a son is given, and the government will be on his shoulders. And he will be called...Wonderful
When I say wonderful; you say...
Wonderful Counselor
More than just negative thoughts
Is 19:17 And the land of Judah will bring terror to the Egyptians; everyone to whom Judah is mentioned will be terrified, because of what the Lord Almighty is planning (yaas) against them.
LXX – Boule – very significant in NT
Ac 2:23 - This man was handed over to you by God's set purpose and foreknowledge; and you, with the help of wicked men, put him to death by nailing him to the cross.
Ac 5:38-39 - Therefore, in the present case I advise you: Leave these men alone! Let them go! For if their purpose or activity is of human origin, it will fail. 39 But if it is from God, you will not be able to stop these men; you will only find yourselves fighting against God."
A better word might be plan or strategist
First step is... who do I go to?
Isaiah is saying... no matter what life looks like
Video – God with you
Card-board testimonies
Challenge – make your own card-board