Three Comforting Facts for Brokenhearted People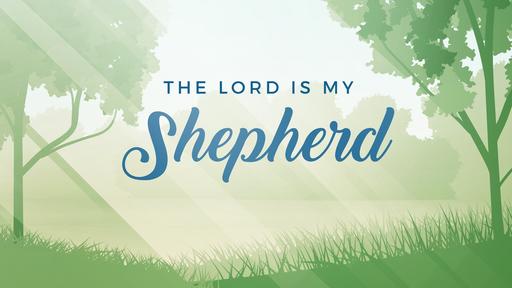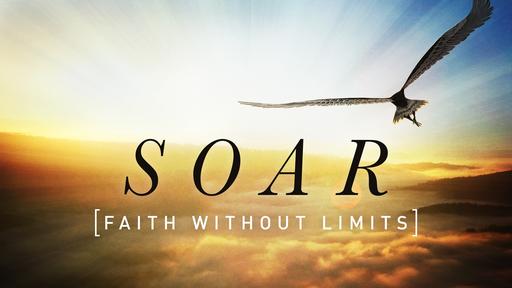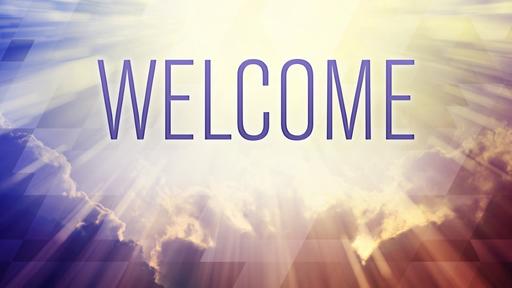 TEXT: 1 Thessalonians 4:13-17
ETS: Paul comforted the Thessalonians concerning those who had died in Christ before them.
ESS: Believers will be reunited with those who have died in Christ.
OSS: Christian family members and friends will find comfort in the assurance of reunion with dead loved ones.
PQ: Will I ever see my loved one again?
UW: Facts
TOPIC: "Three Comforting facts for Brokenhearted People"
!! A. You must know Christ personally.
!!! 1. If you don't know Jesus, you can't get into heaven.