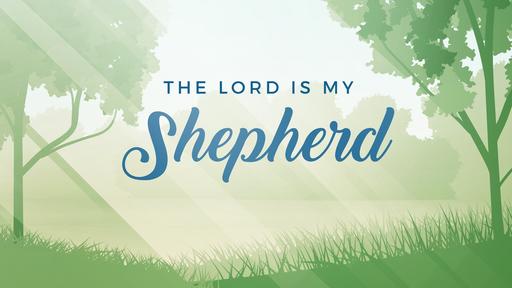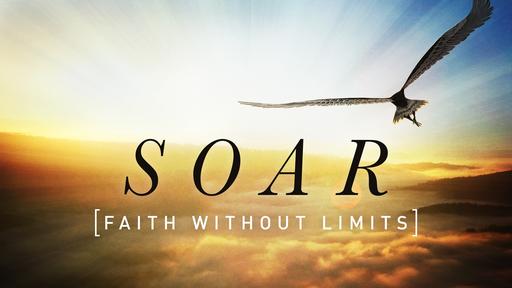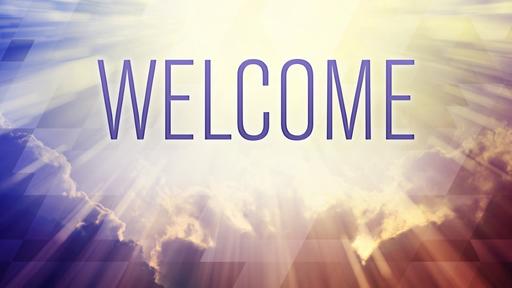 Proposition: We must not consider any act that is contrary to will of God. We must let the world know our stance as quickly as possible.
Introduction: Background
A. Bow Down or Die
They were asked to make a decision to bow down and worship the image of Nebuchadnezzar's dream.
If they would not bow down and worship the image then they would be thrown in the fiery furnace
B. How do we face these conflicts today
A. They Addressed the king
B. Our address in times o f spiritual conflict
A. "We don't need to answer you, king"
B. Why they were so firm
C. How can we have this same conviction
Conclusion: