Illustration  •  

Submitted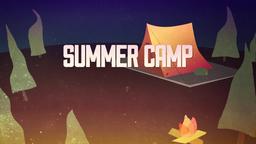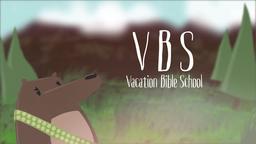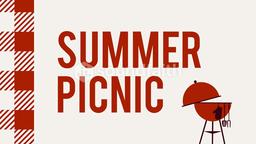 Hope is powerful. Perhaps the most powerful thing we have. Sometimes, it is all we have.
The 7.0 magnitude earthquake that struck the island of Haiti in January 2010, destroyed buildings, and killed or maimed tens of thousands of people. As hope for victims began to fade, the discovery of a survivor in the wreckage of a hotel grocery store, renewed the resolve of many. Rescuers pulled Wismond Exantus from the rubble eleven days after the earthquake. Exantus told reporters from his hospital bed that the first thing he wanted to do was find a church to give thanks. He said he spent the time praying, reciting psalms, and sleeping. He summed up his experience saying, "I wasn't afraid because I know they were searching and would come for me."
--150,000 Haiti quake victims buried, gov't says; http://news.yahoo.com/s/ap/20100124/ap_on_re_la_am_ca/cb_haiti_earthquake;
January 24, 2010, Illustration by Jim L. Wilson and Jim Sandell.
Romans 15:13 (CEV) "I pray that God, who gives hope, will bless you with complete happiness and peace because of your faith. And may the power of the Holy Spirit fill you with hope."