Illustration  •  

Submitted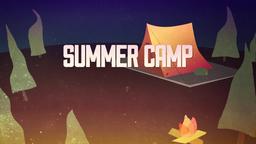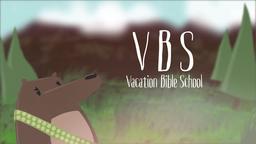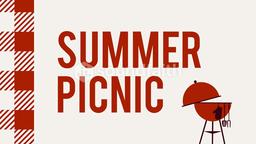 Research shows that "anxiety, depression, and other mental-health issues are far more prevalent among youth today than during the Great Depression." The increase is dramatic. "On average, five times as many students in 2007 reported signs of mental illness than did those in 1938."
The reasons given for this "depressing" news is varied. Some believe it is the pressure put on teens to be "rich, skinny, and hot." "We have become a culture that focuses more on material things and less on relationships," psychologist and lead author Jean Twenge tells ABCnews.com.
"Other researchers suggest that overprotective parenting, which keeps kids from developing independence and coping skills, and even a lack of sleep contribute to the pandemic of mental illness."
--The Week January 29, 2010, P. 23. Illustration by Jim L. Wilson and Rodger Russell
The battle for minds is never ending. We become what we think about and allow our minds to dwell on.
Philippians 4:8 (NASB77) "Finally, brethren, whatever is true, whatever is honorable, whatever is right, whatever is pure, whatever is lovely, whatever is of good repute, if there is any excellence and if anything worthy of praise, let your mind dwell on these things."