Illustration  •  

Submitted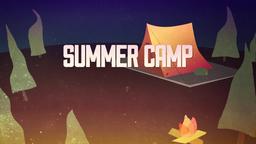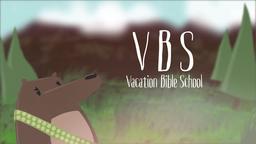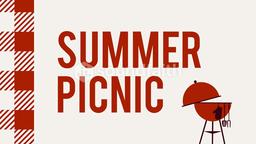 An average football telecast lasts 174 minute, including 60 minutes of commercials. 75 minutes is the time between plays when players are huddling, and 17 minutes of the telecast are replays. There are only eleven minutes of executing plays, or about 6% of the telecast.
--The Week January 29, 2010, p. 20 Illustration by Jim L. Wilson and Rodger Russell
While that number seems low to me on the outset, can you imagine executing plays for a straight 60 minutes without time to rest, plan for the plays or communicate in huddles? That's how some of us live our lives—we're constantly running and don't take time to rest or reflect.
Ephesians 5:16 (NASB77) "making the most of your time, because the days are evil."