Illustration  •  

Submitted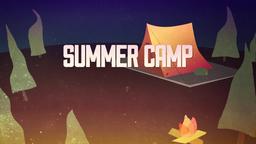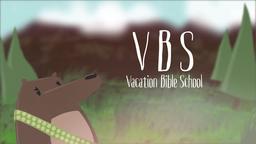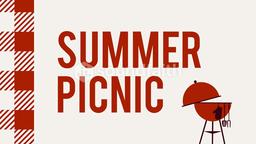 Abby Johnson, the Director of the Bryan, Texas Planned Parenthood clinic watched via ultrasound as a doctor aborted a13-week-old unborn baby by dilation and evacuation. It was the first abortion she viewed using the ultrasound technology.
"I saw a full profile of the baby from head to foot and in an instant it was gone." She promptly resigned from Planned Parenthood after working there for 8 years. "I can't do this anymore." Ms. Johnson said.
--World January 2, 2010. P. 13. Illustration by Jim L. Wilson and Rodger Russell
Abortion is becoming more and more difficult to defend as technology is improving our ability to see into the womb where God sees us first.
Jeremiah 1:5 (NASB77) "Before I formed you in the womb I knew you, And before you were born I consecrated you; I have appointed you a prophet to the nations."