Illustration  •  

Submitted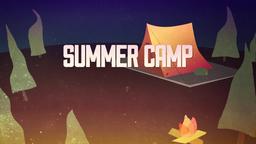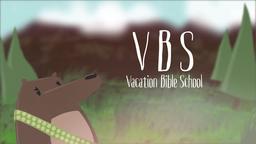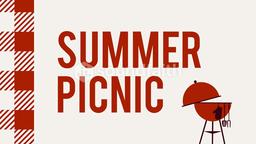 "Use equipment at your own risk. At the first sign of discomfort cease using equipment." So say the signs in the exercise rooms of hotels and Condos across the country. The problem with that is, on days I am going to exercise, when the alarm clock goes off an hour early I have the first signs of discomfort. If I followed the advice on the sign I would hit the snooze and go back to sleep.
That is the way many Christian treat their spiritual exercise as well. At the first sign of discomfort they cease their spiritual discipline. Thus they never grow spiritually.
-- http://bakersbaycondo.com/rules.php Illustration by Jim L. Wilson and Rodger Russell
While it is important to exercise to keep our bodies healthy, it is doubly important, and more profitable to keep our spirits exercised. We need to learn to work our way through the discomfort and practice a healthy regimen of spiritual discipline.
1 Timothy 4:8 (NASB77) "for bodily discipline is only of little profit, but godliness is profitable for all things, since it holds promise for the present life and also for the life to come."