Illustration  •  

Submitted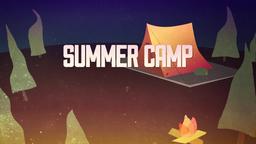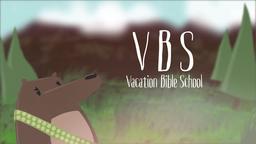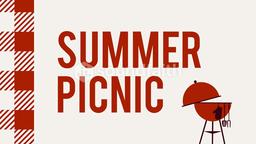 Russell Carney, a Psychology professor at Southwest Missouri State University, told the Associated Press in 1992 that he had developed a technique for improving memory.
Here is his suggestion for how to remember that Degas did a particular painting in 1865.
"First, think of an object that sounds like "Degas" (day-GAH), for example, "dagger," and then memorize the last two digits of the year by learning the sentence 'Twin new moons rose low, just clearing four pine saplings,' in which the first word begins with a T and stands for '1,' the second, N, stands for '2,' and so on.
"Thus 1865 becomes '65,' which becomes 'just' 'low,' which could translate to J-L, which could be 'jelly,' which would produce a 'jelly dagger,' to which the subject tries to find a resemblance, somewhere, in the Degas painting. Simple as that!"
--"News of the Weird," The Salt Lake Tribune, January 25, 2010, p. a2. Illustration by Jim L. Wilson and Rodger Russell
Some religions and cults share a "gospel" that is just about that simple. By the time they are through explaining the ins and outs, the dos and don'ts, the seeker is as confused as Dr. Carney's students. The simple Gospel, is not only the truth, it is so easy.
John 3:16 (NIV) "For God so loved the world that he gave his one and only Son, that whoever believes in him shall not perish but have eternal life.