Illustration  •  

Submitted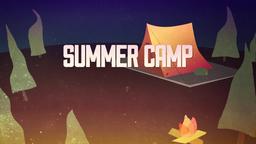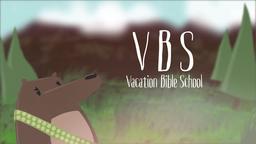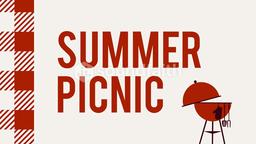 Sherriff's deputies investigating the theft of an SUV in central Florida were surprised to discover the suspect had a lot more experience than they thought. Deputies found the stolen 1998 Dodge parked in the driveway of a home, and inside they found the suspected thief playing the popular video game, "Grand Theft Auto." Authorities arrested 30-year-old Michael Ray Ekes, and charged him with grand theft auto, burglary, and drug possession. When they arrested Ekes, a check of his records indicated he had just bonded out of jail on another charge of auto theft.
--Alleged car thief found playing 'Grand Theft Auto'; http://news.yahoo.com/s/ap/20100122/ap_on_fe_st/us_odd_grand_theft_auto ,January 22, 2010, Illustration by Jim L. Wilson and Jim Sandell.
We do the things we think about.
Philippians 4:8 (CEV) "Finally, my friends, keep your minds on whatever is true, pure, right, holy, friendly, and proper. Don't ever stop thinking about what is truly worthwhile and worthy of praise."