Illustration  •  

Submitted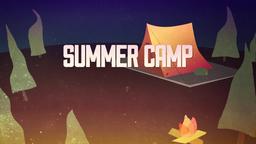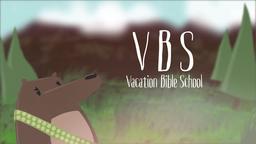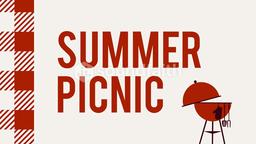 Surveys have discovered that three in four young people brought up in the church walk away from that environment after high school. When asked about their reasons for walking away, 20 percent of young adults claim they want to take a break from church after graduation. Frank Turek believes the problem and the solution are in the local church.
Turek, founder of Crossexamined.org, has called on churches to ground young people in the truth, otherwise they will search for it somewhere else. Turek says many times the church over emphasizes emotion and ignores the biblical mandate to develop the mind. Speaking on a recent webcast, Turek said, "I think that if more churches actually taught people the truth and challenged them with truth they would stay engaged, But they're not staying engaged because we're feeding them cotton candy." Turek is developing a plan to equip churches and people to help reverse the dropout trend among young people. He added," We're supposed to know what we believe and why we believe it, and for good reason – emotion alone is not enough to protect Christian students at college or make them bold witnesses for those they meet. If they arrive at college with nothing more than good sentimental feelings about Christ, they are easy prey for anti-Christian professors and a campus environment intent on undermining their faith."
--Apologist: Youths Need Truth, Not 'Easy Believism'; http://www.christianpost.com/article/20100120/apologist-youths-need-truth-not-easy-believism/index.html; January 20, 2010, Illustration by Jim L. Wilson and Jim Sandell.
Colossians 1:23 (CEV) "But you must stay deeply rooted and firm in your faith. You must not give up the hope you received when you heard the good news. It was preached to everyone on earth, and I myself have become a servant of this message."