Illustration  •  

Submitted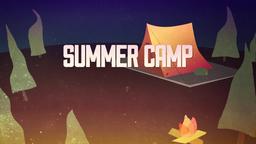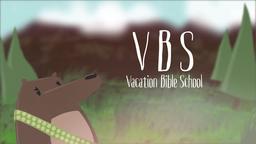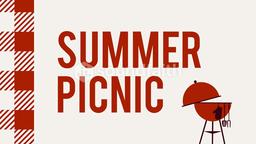 It may only be a turn of phrase, but Pittsburgh police Chief Nate Harper says surviving a tough year, and seeing a decrease in the number of murders in 2009 was due to good police work, and a little help from above. In an interview conducted at the beginning of the New Year, Chief Harper said the city saw a significant drop in the murder rate. Homicide investigators only handled 44 killing in 2009, down from 79 the year before. Other big events for the Pittsburgh police in 2009 included dealing with the Group 20 summit in which they hosted world leaders, along with thousands of out-of-town officers and National Guard troops to provide security.
The Summit in September 2009 followed a tragedy for the department when three officers were shot and killed responding to a domestic call. The year was also characterized by huge parades and street celebrations after the Steelers won the Super Bowl and the Penguins brought the Stanley Cup to town. Harper said he hoped to continue outreach, especially among the city's churches and religious organizations, and promoting ethnic and racial diversity in 2010. Looking back on the past year, Harper said, "It was a crazy year, a violent year. But by the grace of God, we were able to get through."
--Pittsburgh saw 40 percent fewer homicides last year, http://www.post-gazette.com/pg/10010/1027142-53.stm?cmpid=localstate.xml; January 10, 2010, Illustration by Jim L. Wilson and Jim Sandell.
2 Corinthians 9:8-9 (GW) "Besides, God will give you his constantly overflowing kindness. Then, when you always have everything you need, you can do more and more good things. (9) Scripture says, 'The righteous person gives freely to the poor. His righteousness continues forever.'"