Illustration  •  

Submitted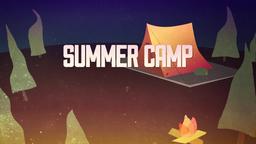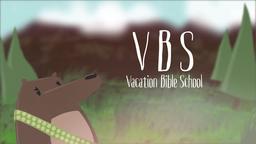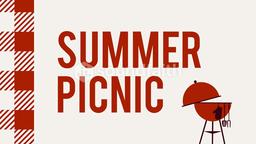 Despite uncertainty in the job market, a recent survey found a majority of Americans report they are unhappy with their jobs. Worker dissatisfaction has been on the rise for the last twenty years. The new study, conducted for the Conference Board, found the job satisfaction levels are the lowest they have ever been. The survey reports that only 45 percent of workers say they are satisfied with their current work.
The reasons for job dissatisfaction include incomes that have not kept pace with inflation and the cost of health care cutting into take-home pay. Other major concerns affecting worker satisfaction include a lack of teamwork, and a failure to find their jobs interesting. Workers under the age of 25 reported the greatest degree of unhappiness, while workers between the ages of 25 to 34 were most satisfied with their work. Lynn Franco, co-author of the report, and director of the Conference Board's Consumer Research Center say the trend is troubling because it will influence American productivity. Franco adds, "What's really disturbing about growing job dissatisfaction is the way it can play into the competitive nature of the U.S. work force down the road and on the growth of U.S. economy; all in a negative way."
--Americans' job satisfaction falls to record low, http://news.yahoo.com/s/ap/20100105/ap_on_bi_ge/us_unhappy_workers; January 5, 2010, Illustration by Jim L. Wilson and Jim Sandell.
An interesting and satisfying job is a good thing to have, but we have to keep our perspective on the right thing. Only Jesus brings lasting satisfaction.
1 Timothy 6:7-9 (NAB) "For we brought nothing into the world, just as we shall not be able to take anything out of it. (8) If we have food and clothing, we shall be content with that. (9) Those who want to be rich are falling into temptation and into a trap and into many foolish and harmful desires, which plunge them into ruin and destruction."