Illustration  •  

Submitted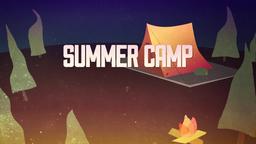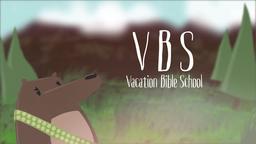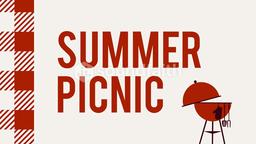 For years, some scientists have suggested including an additional dimension of space into their research because it helps reconcile theories involving electromagnetism and gravity. Physicist Itzhak Bars, of the Department of Physics and Astronomy at the University of Southern California thinks adding another dimension of time (other than the one we are used to) may solve the problem. Bars suggests time is not only a simple line from the past to the future in a four dimensional world consisting of three dimensions of space and one of time. The physicist envisions the passage of history as curves embedded in six dimensions, with four of space and two of time.
Some physicists consider Bars' theory a bit unusual, but he believes the Bible offers support for his theory. In 2 Peter 2:8 the apostle states that with the Lord one day is like a thousand years, and a thousand years like one day. He notes Peter goes a step further, implying that in the spiritual realm a moment is like a thousand years and a thousand years like a moment. The concepts could suggest that God exists in a timeless dimension where past, present and future merge and linear time does not exist. Other passages such as, the first verses from the Old Testament Book of Jeremiah indicate that before he was born, the prophet existed and was consecrated to God's service. Bars plans to conduct experiments to explore his theory, which could produce findings offering new insight into human existence and how God interacts with the world.
--God Standard Time, http://www.assistnews.net/Stories/2010/s10010015.htm; January 3, 2010, Illustration by Jim L. Wilson and Jim Sandell.
Science and Theology don't often complement each other, but this research could yield some interesting insights. No matter what Bars finds, God always has time for you.
2 Peter 3:8-10 (NAB) "But do not ignore this one fact, beloved, that with the Lord one day is like a thousand years and a thousand years like one day. (9) The Lord does not delay his promise, as some regard "delay," but he is patient with you, not wishing that any should perish but that all should come to repentance. (10) But the day of the Lord will come like a thief, and then the heavens will pass away with a mighty roar and the elements will be dissolved by fire, and the earth and everything done on it will be found out."