Illustration  •  

Submitted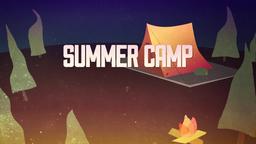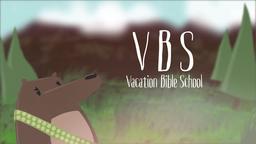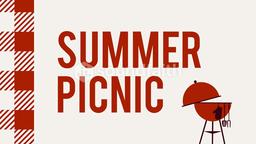 Authorities arrested a 29-year-old Florida woman after she allegedly used a stun gun on a woman who tried to hug her Christmas night. Authorities jailed Deborah Downing on charges of aggravated battery after she reportedly used a stun gun on a friend attempting to offer a Christmas greeting. Authorities say Sheri Brennan was picking up a friend December 25 when the incident occurred. Brennan's friend told police that she was shocked after trying to give Downing a hug. Brennan says she was not injured; Downing's actions did surprise her. She told authorities that she and Downing had a rocky past, but believed they had resolved their differences.
--Police: Woman shocked after Christmas greeting, http://news.yahoo.com/s/ap/20100108/ap_on_fe_st/us_odd_merry_christmas_stun_gun; January 8, 2010. Illustration by Jim L. Wilson and Jim Sandell.
Don't assume a matter is resolved; make sure it is resolved.
Matthew 5:23-24 (NAB) "Therefore, if you bring your gift to the altar, and there recall that your brother has anything against you, (24) leave your gift there at the altar, go first and be reconciled with your brother, and then come and offer your gift."