Illustration  •  

Submitted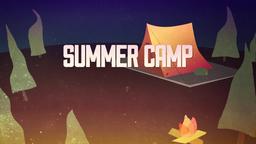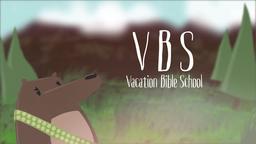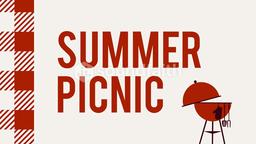 If you find that, you would like to forget the events of the past year or decade, all you may need is a shedder. On the last Monday of 2009, organizers invited New York residents seeking a fresh start in 2010 to come to Times Square and shred their bad memories of the old year. The Times Square Alliance organizes the event, known as Good Riddance Day as part of the build up to celebrating the New Year. The organization also provided a dumpster and sledgehammer for items that were too big to be shredded.
Among those who came to shred bad memories was Ben Winnick. Winnick shredded a newspaper story about the New York Giants loss to the Carolina Panthers, which ended the Giants, playoff hopes. Winnck said," Hopefully next season will be better. Roxanne Rodriguez shredded a piece of paper with the word "Writer's Block" written on it. She said she was going to focus in 2010. Other shredded old bills or memories of former boyfriends and girlfriends. The $250 prize for the most creative item shredded went to a 12-year-old who was visiting from Los Angeles. Alissa Yankelevits shredded the memory of a counselor on a school trip who was later featured on America's Most Wanted. Alissa said, "I just spent a week with him. It was really terrifying because I just found that out."
--Times Square Shredder Offers Good Riddance to 2009, http://news.yahoo.com/s/ap/us_odd_times_square_shredder; December 28, 2009, Illustration by Jim L. Wilson and Jim Sandell.
Life has both good and bad memories. Shredding the bad ones won't help us forget. The key to handling the memories and thoughts of life is submitting them to the Lordship of Jesus.
2 Corinthians 10:3-5 (NKJV) "For though we walk in the flesh, we do not war according to the flesh. (4) For the weapons of our warfare are not carnal but mighty in God for pulling down strongholds, (5) casting down arguments and every high thing that exalts itself against the knowledge of God, bringing every thought into captivity to the obedience of Christ,"