Illustration  •  

Submitted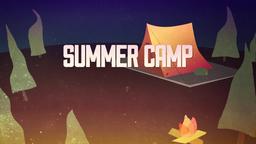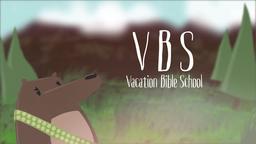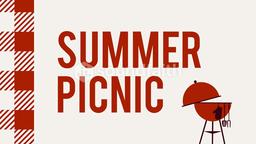 Robyn Okrant decided she wanted to make some changes in her life, so she turned to self-help guru Oprah Winfrey. In 2008, she followed every piece of advice Oprah gave on her daytime talk show, in her Magazine "O" and on her website. She bought what Oprah told her to buy, she ate what Oprah told her to eat, and she wore the styles Oprah told her to wear.
Following the self-help guru's every word did her some good—"I actually did get clarity in many areas of my life that I didn't even know were cloudy." Okrant said. Overall, Okrant was glad when the year was over. By October, she was "broken down" with "an empty tank." A couple of months after the project concluded she noticed that she "was at ease in my own skin."
--USA Today, Section D, Monday January 4, 2010, 1D. Illustration by Jim L. Wilson
One way to look at Okrant's story is to conclude that Okrant was just following the wrong person and that is why she didn't find the satisfaction she sought, and I suppose you could make a case for that point of view. But another point of view is that it is unwise to blindly do everything one person advises you to do. Everyone must practice discernment when considering the advice of others. It is like eating peanuts—enjoy the nuts but discard the shells.
Proverbs 9:6 (NASB) "Forsake your folly and live, And proceed in the way of understanding."