s20060723m_HOW JESUS CHANGES US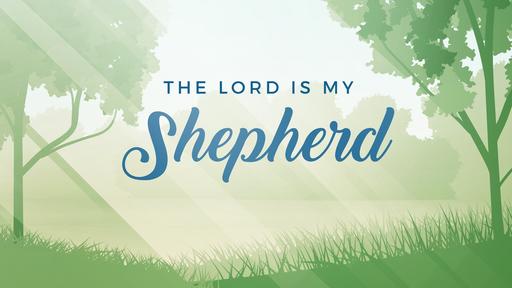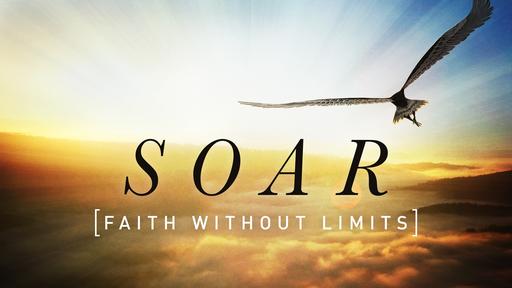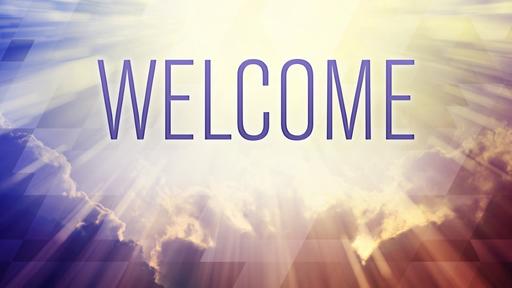 (1) Our fears about the future  (2) Our regrets about our past  (3) Our doubts about our abilities
17 One day, while he was teaching, Pharisees and teachers of the law were sitting near by (they had come from every village of Galilee and Judea and from Jerusalem); and the power of the Lord was with him to heal. 18 Just then some men came, carrying a paralyzed man on a bed. They were trying to bring him in and lay him before Jesus; 19 but finding no way to bring him in because of the crowd, they went up on the roof and let him down with his bed through the tiles into the middle of the crowd in front of Jesus. Luke 5:17-19
1.    FIRST, HE WILL [EASE YOUR FEARS]
And just then some people were carrying a paralyzed man lying on a bed. When Jesus saw their faith, he said to the paralytic, "Take heart, son; …Matthew 9:2
Anxiety weighs down the human heart, but a good word cheers it up. Proverbs 12:25
I sought the Lord, and he answered me, and delivered me from all my fears." Psalm 34:4
2.   SECOND, HE WILL [ELIMINATE YOUR GUILT]
When he saw their faith, he said, "Friend, your sins are forgiven you. Luke 5:20
·         [READILY] !
But you are a God ready to forgive, gracious and merciful, slow to anger and abounding in steadfast love, and you did not forsake them." Nehemiah 9:17c
·         [COMPLETELY] !
You were buried with him in baptism, you were also raised with him through faith in the power of God, who raised him from the dead. 13 And when you were dead in trespasses and the uncircumcision of your flesh, God made you alive together with him, when he forgave us all our trespasses, 14 erasing the record that stood against us with its legal demands. He set this aside, nailing it to the cross. Co 2:12-14
·         [FREELY] !
6 to the praise of his glorious grace that he freely bestowed on us in the Beloved. 7 In him we have redemption through his blood, the forgiveness of our trespasses, according to the riches of his grace. Ephesians 1:6-7
3.   THIRD, HE WILL [ENABLE YOU TO DO WHAT SEEMS IMPOSSIBLE]
9 Which is easier, to say to the paralytic, 'Your sins are forgiven,' or to say, 'Stand up and take your mat and walk'? 10 But so that you may know that the Son of Man has authority on earth to forgive sins"—he said to the paralytic— 11 "I say to you, stand up, take your mat and go to your home." 12 And he stood up, and immediately took the mat and went out before all of them; so that they were all amazed and glorified God, saying, "We have never seen anything like this!" Mark 2:9-12
26 They were greatly astounded and said to one another, "Then who can be saved?" 27 Jesus looked at them and said, "For mortals it is impossible, but not for God; for God all things are possible."
Mark 10:26-27