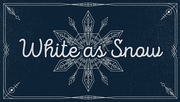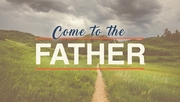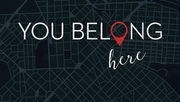 Intro:  Anton Ono, Lindsay Von and Shawn White all represent people who had a goal and put into place a plan to get to that goal.  Anton, after being out of speed racing and older, refocuses his life, looses 20 lbs. and becomes leaner and meaner to achieve gold.  Lindsey, after suffering numerous injuries, including a deep bruise on her shin, focuses her attention and energy, and fights the pain to achieve gold.  Shawn, at the top of the snowboarding world, the highest earning athlete in the winter Olympics, still strives to break new grown...so driven that he rents or buys land in a remote section of the Colorado Rockies and creates his own half pipe to perfect brand new moves away from all eyes all to win gold.
What separates them from the rest of us is a desire to achieve that drove them to a set plan that they live d their entire life working.  When you want something bad enough or there is something that you value as greatly important you will do what it takes in your life to make it happen.
1 Cor. 9:19-23
Even Lasichek winning gold and Plushenko depending only on quad and even bringing a total program.  You can focus on one act in your life or one change and think that it is enough.  This is what most Christians do.  They feel that what they do in life and how they do it is not as important as doing that one thing or making that one change. (i.e., I go to church regularly, so what I do during the week is not as important; I give my money so my time is mine; I am involved in this ministry so I can do what I want with the rest of my life.)
1 Cor. 9:24-27
Imagine that we lived our lives like we were training for the Olympics as gold medal contenders. 
Heb. 12:1-3 .... Phil. 2:12-13
Conclusion:  Maybe we need to live our lives from the view point of the trophy platform, hearing that national anthem.  2 Tim. 4:6-8
Keeping that in clear view helps to make the right daily choices