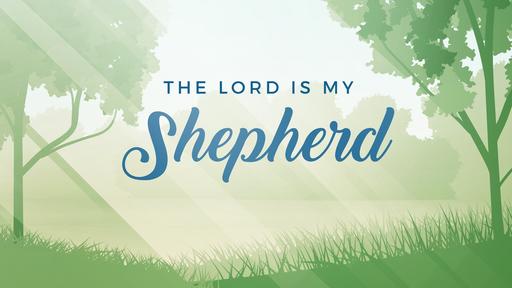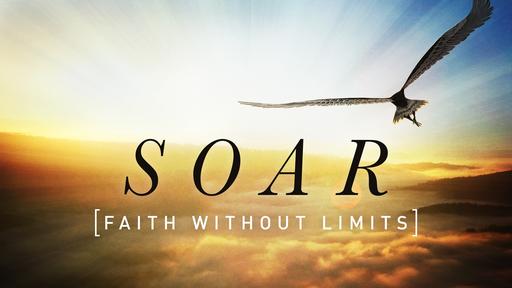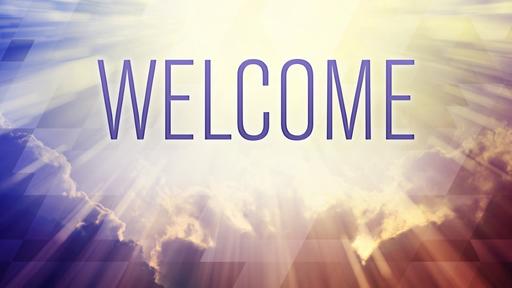 These may be the kinds of questions people of Athens were asking in Acts 17.
Athenians-religious background. "Unknown God"-covering all the bases.
Who is this God we come here to worship...to show our devotion to. Who is this that we are expected to trust our lives to? How can we do that unless we really know who He is?
Some of these possible traits probably sounded pretty weird and you quickly decided, "That's not true." For some you may have thought, "That's true". I just have a couple of questions for you to consider
Who is God? Need to challenge ourselves...see what the Bible says about God and how He does actually reveal himself to us.
The Bible clearly portrays God as an individual with thoughts, feelings and actions. He has a mind...he makes plans. It may seem obvious to us, but this is an important distinction.
God is a person...not a human being...but an individual...who desires a close relationship with YOU.