Illustration  •  

Submitted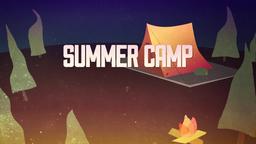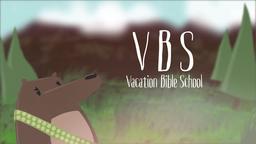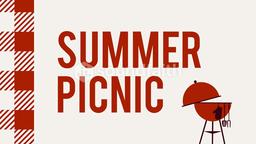 Could a photograph taken by the Hubble Space Telescope in early 2010 be a sign from God? The telescope photographed a mysterious X-shaped object in the heavens that has many astronomers puzzled. Science fiction buffs have suggested the object, located about 90 million miles from earth, resembles Hollywood created spacecraft from programs such as Babylon 5, Star Wars, or Star Trek. Others say the object looks more like a ninja throwing blade, a flying cross, or even the Jewish Star of David.
In an official statement, NASA officials say they believe the unusual formation suggests a head-on collision between two asteroids. Astronomers have long thought collisions in the asteroid belt occurred, but had never seen evidence of such activity before. The agency believes the unusual shape represents an X-shaped debris pattern and trialing streamers of dust resulting from such a high energy cosmic collision. Some chatter on the subject questions whether the object, known as P/2010 A2, might be a sign from God, associated with end-times scenarios. Whatever it is, Ray Villard, a contributing writer for Discovery News said, "I've seen thousands of astronomical images over my career, but this is one of the few absolute jaw-droppers." He added, "Whatever it is, nothing quite like it has ever been seen in the heavens."
--http://www.wnd.com/index.php?fa=PAGE.view&pageId=125439; February 17, 2010, Illustration by Jim L. Wilson and Jim Sandell.
Mark 13:24-26 (NIV) "'But in those days, following that distress, the sun will be darkened, and the moon will not give its light; (25) the stars will fall from the sky, and the heavenly bodies will be shaken.' (26) At that time men will see the Son of Man coming in clouds with great power and glory.'"