Illustration  •  

Submitted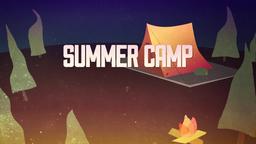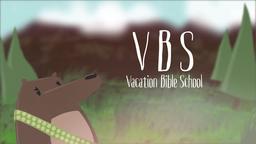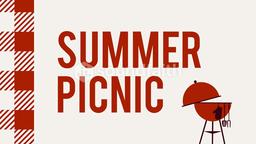 In the early morning hours Sharon Edge was concerned for her boyfriend Curtis Mitchell who was having severe abdominal pain and needed to go to the hospital. Sharon called 911 and was assured that help was on the way. Two, three, four calls later help still had not arrived.
The delay in response was a result of a heavy snowfall that had Pittsburgh at a standstill. Three times, the ambulance had been as close as a football field's length from the house but paramedics did not bother to walk through the snow to rescue Curtis. About 30 hours after the initial call Sharon made her tenth and last call to 911. This call was to report that Curtis was dead.
--http://www.wkrg.com/medical/article/man_dies_after_10_calls_to_911/733708/Feb-18-2010_11-17-am/ Illustration by Jim L. Wilson and Wendell Ray
I can't imagine the frustration and helplessness Sharon must have felt. She needed help—she called for help, but help never came.
One thing I can assure you today is that if you call on the Lord He will show up.
Romans 10:13 (NIV) "Everyone who calls on the name of the Lord will be saved."