Illustration  •  

Submitted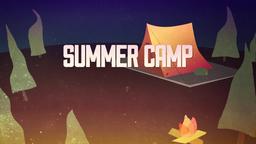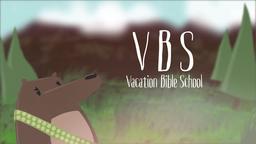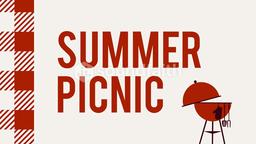 Isn't it tempting to see God like we want Him to be, rather than how He has revealed Himself? In an interview with Parade Magazine Elton John said, "I think Jesus was a compassionate, super-intelligent gay man who understood human problems."
One of the easiest ways to commit the sin of idolatry is to remake God in our image.
--http://www.parade.com/celebrity/celebrity-parade/2010/elton-john-web-exclusive.html accessed 22110 Illustration by Jim L. Wilson and Rodger Russell
For culture's view of God—see Parade Magazine. For an accurate view of God, see the Bible.
Numbers 23:19 (HCSB) God is not a man who lies, or a son of man who changes His mind. Does He speak and not act, or promise and not fulfill?