Illustration  •  

Submitted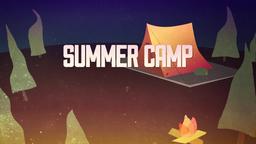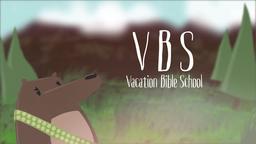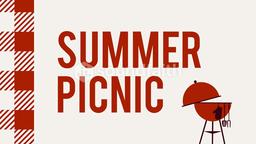 When asked what they would do with a sudden financial windfall, 83% of Americans indicated that they would either pay off debt or add to savings.
--Readers Digest, January 2009, p. 31 Illustration by Jim L. Wilson and Rodger Russell
This could be seen as either good or bad news. It is bad news because it indicates the level of debt many Americans have accumulated. It is good news if it signals a drop in the materialistic attitudes we have lived with for years. In the same survey over 50% of respondents in France and
Italy indicated they would splurge on a luxury item or a new car.
The really good news would be if we could learn to substitute a desire for godliness in place of our desire for riches.
1 Timothy 6:6 (NASB77) But godliness actually is a means of great gain, when accompanied by contentment.