Illustration  •  

Submitted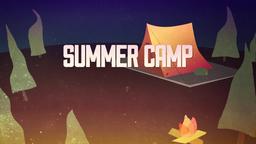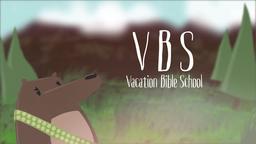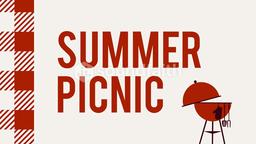 When asked what they would do with a 25th hour each day, the largest number of Americans, 37% said they would use it for extra family time. Less than 10% of Americans said they would use it for more work time compared with 50% of Indians who would use it for work. In Italy and Turkey the largest number of respondents, 33% and 41% respectively, would use it for exercise.
--Readers Digest, March 2009, p. 27 Illustration by Jim L. Wilson and Rodger Russell
Perhaps the best way to love our family is to spend that extra hour with them, even if there are only 24 hours in a day.
Ephesians 5:25 (NASB77) "Husbands, love your wives, just as Christ also loved the church and gave Himself up for her;"