Illustration  •  

Submitted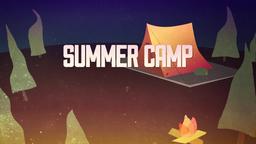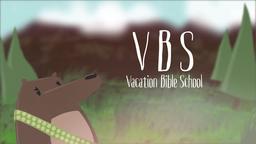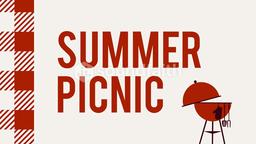 An 85-year old Florida, Barbara Cosgrove was looking for a picture of her ex-husband when she discovered an unopened envelope in a nightstand drawer. Inside was a 32 year-old check for $17,500, a payment on an insurance claim.
Cosgrove said she didn't know why she hadn't found the check sooner because she had looked in the drawer "a thousand times" before she found it. The check was payment on a claim from an accident that took place in 1976. Although the check was worth a lot of money, it is not clear if Cosgrove can still collect because the company that issued the check was declared insolvent and liquidated several years earlier.
Woman finds unclaimed insurance check from 1978, http://news.yahoo.com/s/ap/20100219/ap_on_fe_st/odd_unclaimed_check ; February 19, 2010, Illustration by Jim L. Wilson and Jim Sandell
A check is worthless unless it is cashed. In the same way, we must appropriate the blessings God has for us before we truly understand them.
Ephesians 1:18-19 (MSG) "your eyes focused and clear, so that you can see exactly what it is he is calling you to do, grasp the immensity of this glorious way of life he has for Christians, (19) oh, the utter extravagance of his work in us who trust him—endless energy, boundless strength!"