Illustration  •  

Submitted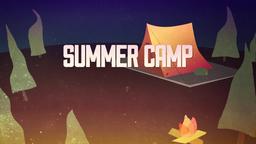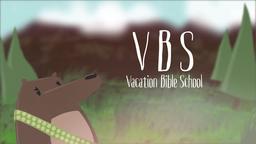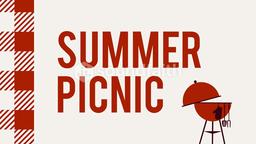 During the heavy snowfall in the Milwaukee area of 2010, three neighborhood boys decided to brave the elements so their neighbors didn't have to. Rasheed Harris, his brother Koran, and their cousin Rahagee Burns began early in the morning with the wind whipping, and the snow swirling. The boys began by clearing their grandmother's driveway of snow, and then kept going until they had cleared almost the entire block. One neighbor came out with his snow blower but the boys shoveled his drive anyway.
The three shovelers never asked for a penny. They said they viewed shoveling snow as more than a chore. Speaking for the three, Rasheed said, "We're just out here doing good deeds, No charge, just shoveling all the snow." Rahagee added, "I want to be a little more helpful, all around Good Samaritan. It just feels good doing good deeds for other people."
--Kids in one north side Milwaukee neighborhood shovel entire block for free, http://www.fox6now.com/news/witi-100209-kids-shovel-snow,0,32178.story; February 9, 2010. Illustration by Jim L. Wilson and Jim Sandell.
1 Peter 5:5 (GW) "Young people, in a similar way, place yourselves under the authority of spiritual leaders. Furthermore, all of you must serve each other with humility, because God opposes the arrogant but favors the humble."