Illustration  •  

Submitted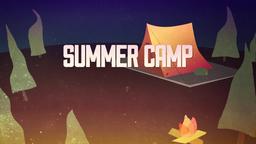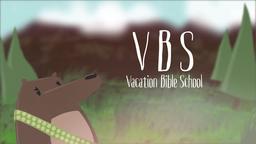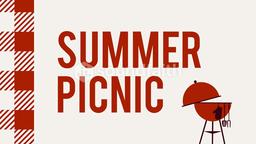 Most believers expect the Second Coming of Jesus Christ to occur during their lifetime.
Many others believe that a key event in those happenings will be the Rapture, or snatching away of the church. Now a retired retail executive from New Hampshire, who is also an atheist, says, when the rapture occurs, he has believer's pets covered. 61 year-old Bart Centre has started Eternal Earth Bound pets and promises to rescue and care for animas left behind by the church, for a fee. Centre bills his service as "the next best thing to pet salvation in a Post Rapture world."
The service has already attracted more than 100 clients, who pay $110 for a ten year contract, plus an additional $15 for each additional pet. Centre says he came up with the idea while working on a book. In his writings, Centre says many unkind things about the devout and confesses he wanted to cash in on the hysteria to supplement his income. He admits he doesn't think he will ever have to follow through on the service he offers, but still directs $200 a month from his proceeds to fund food banks in Minnesota and New Hampshire. Centre says he feels he has already delivered something of great value to pet owners, peace of mind. He adds, "If we thought the Rapture was really going to happen, obviously our rate structure would be much higher."
--Caring for Pets Left Behind by the Rapture, http://www.businessweek.com/magazine/content/10_08/b4167070046047.htm; February 11, 2010, Illustration by Jim L. Wilson and Jim Sandell.
James 2:19 (CEV) You surely believe there is only one God. That's fine. Even demons believe this, and it makes them shake with fear.